What is Invisalign?
Invisalign is less noticeable than traditional braces but equally as effective at straightening and moving problem teeth. Invisalign has been around for 20 years and has helped over four million people improve their smiles.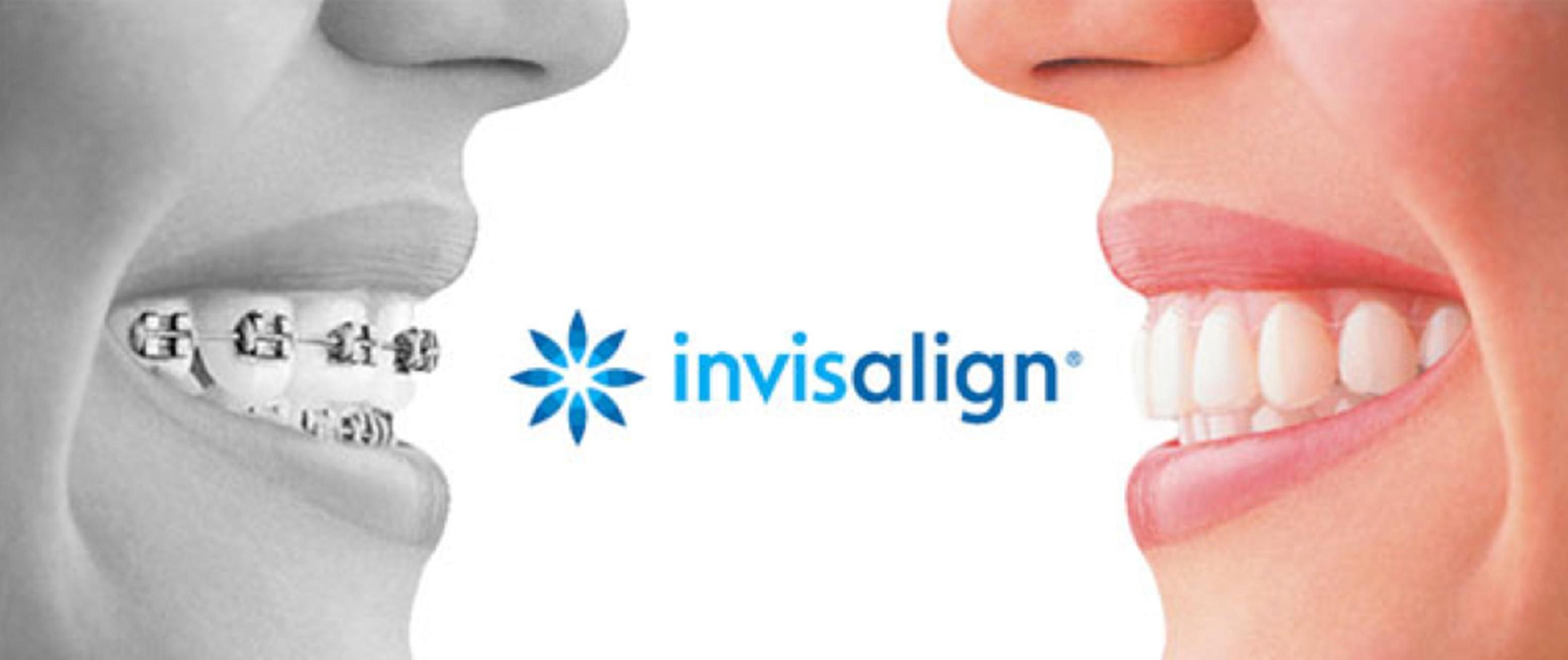 Invisalign involves a set of clear aligner trays that are custom-made to fit and adjust your teeth in stages. The aligners are removable, allowing you to eat and clean your teeth as you normally would. Invisalign aligners gradually shift your teeth horizontally or vertically, and can even rotate problem teeth, by applying the appropriate amount of pressure.
Invisalign uses SmartTrack® technology, which is a clear, tough, multilayer material that gently moves your teeth over time. Every week or two, you switch out aligners to progress to the next level of your adjustment.
What Does Invisalign Correct?
Invisalign corrects most of the issues that traditional braces correct, such as:
Overbite
Underbite
Gapped teeth
Open bite
Overly crowded teeth
Crossbite
What is the Invisalign Treatment Process?
Once you and Dr. Shuster have weighed the alternatives and decided that Invisalign will work for you, she will start by scanning your teeth to create precise 3D digital images, though in some cases, physical impressions may be taken. With this scan, Dr. Shuster will show you how your teeth will move and how long the process should take.
Dr. Shuster then sends the images of your teeth to the Invisalign lab where custom aligners are produced to fit your teeth. Every week or two, you will swap out your aligners for new ones designed to continue the movement of your teeth. You should wear the invisible aligner for 20 to 22 hours a day for maximum results.
Typically, the dentist wants to see you every six weeks to check your progress and make any adjustments that might be necessary.
How Long Does Invisalign Treatment Take?
The length of time you need to wear Invisalign aligners depends on the severity of the issue you are trying to correct. A typical treatment can last from eight to 18 months, but Dr. Shuster will inform you ahead of time as to how long it will take to achieve your desired results.